WELCOME TO BEVA'S CAKES AND CATERING WEBSITE

That's the family feeling and experience everyone will have once you enter our doors. Beva's Cakes and Catering strives to make you feel just like family when you visit our web site. Our web site shares a great Menu selection, delicious bake good discounts, special promotions, customer testimonials and much more. So, browse our web site, give us your feedback

Beva's Cakes caters to customers with diverse backgrounds and lifestyles. It is our goal to make the process of placing an order easy and convenient for you. In order to provide you with exceptional service and deliver the best freshly baked products, please review our Customer Service policy listed below.

Pick-Up/ delivered Orders

All orders made online will be available for pick up at our location or delivered (delivery will be charged) on the day specified by the customer.

Special Orders (at least 14 days, advance notice required)

Special orders includes themed cakes, Tiered Cakes, bulk Scones, biscuits (as they normally need time) and orders will have to be placed atleasr14 days or more before the required date.

NB: further arrangements can be made in case or emergency orders

Sweetness of Fresh

Our baked goods are so delicious; rarely do we find our customers unhappy, Beva's Cakes products are all freshly baked.

Advance Orders

We are delighted to fulfil any advance orders. We take advance orders up to 90 days in advance when you need to plan for your perfect event. We do require that payment be made in full for all.

Hermanstad , Pretoria
info@bevascakesandcatering.co.za

012 751 6216

072 583 3523
WELCOME TO BEVA'S CAKES AND CATERING WEBSITE


That's the family feeling and experience everyone will have once you enter our doors. Beva's Cakes and Catering strives to make you feel just like family when you visit our web site. Our web site shares a great Menu selection, delicious bake good discounts, special promotions, customer testimonials and much more. So, browse our web site, give us your feedback
Beva's Cakes caters to customers with diverse backgrounds and lifestyles. It is our goal to make the process of placing an order easy and convenient for you. In order to provide you with exceptional service and deliver the best freshly baked products, please review our Customer Service policy listed below.
Pick-Up/ delivered Orders
All orders made online will be available for pick up at our location or delivered (delivery will be charged) on the day specified by the customer.
Special Orders (at least 14 days, advance notice required)
Special orders includes themed cakes, Tiered Cakes, bulk Scones, biscuits (as they normally need time) and orders will have to be placed atleasr14 days or more before the required date.
NB: further arrangements can be made in case or emergency orders
Sweetness of Fresh
Our baked goods are so delicious; rarely do we find our customers unhappy, Beva's Cakes products are all freshly baked.
Advance Orders
We are delighted to fulfil any advance orders. We take advance orders up to 90 days in advance when you need to plan for your perfect event. We do require that payment be made in full for all.

Hermanstad , Pretoria



info@bevascakesandcatering.co.za



012 751 6216
072 583 3523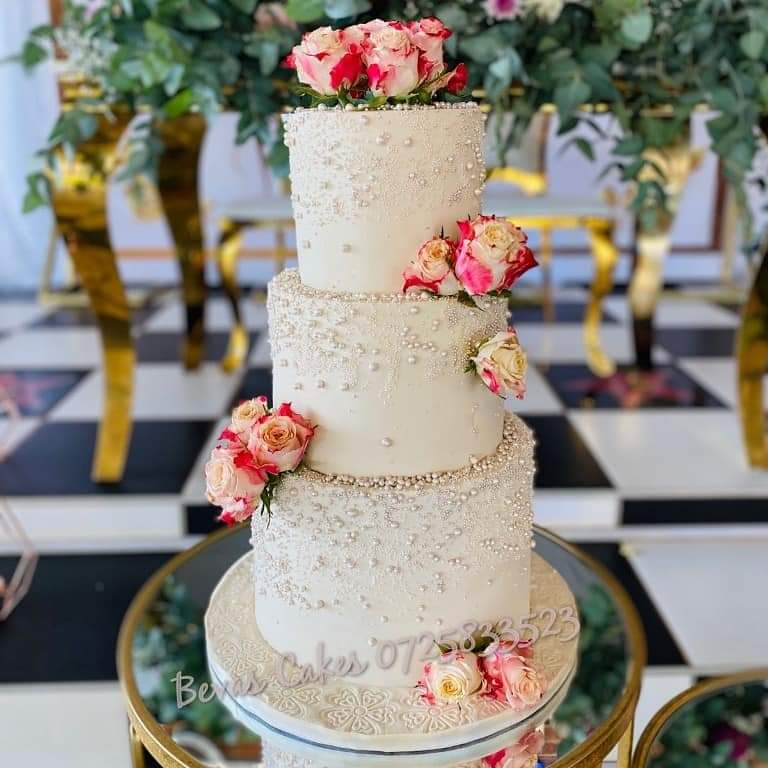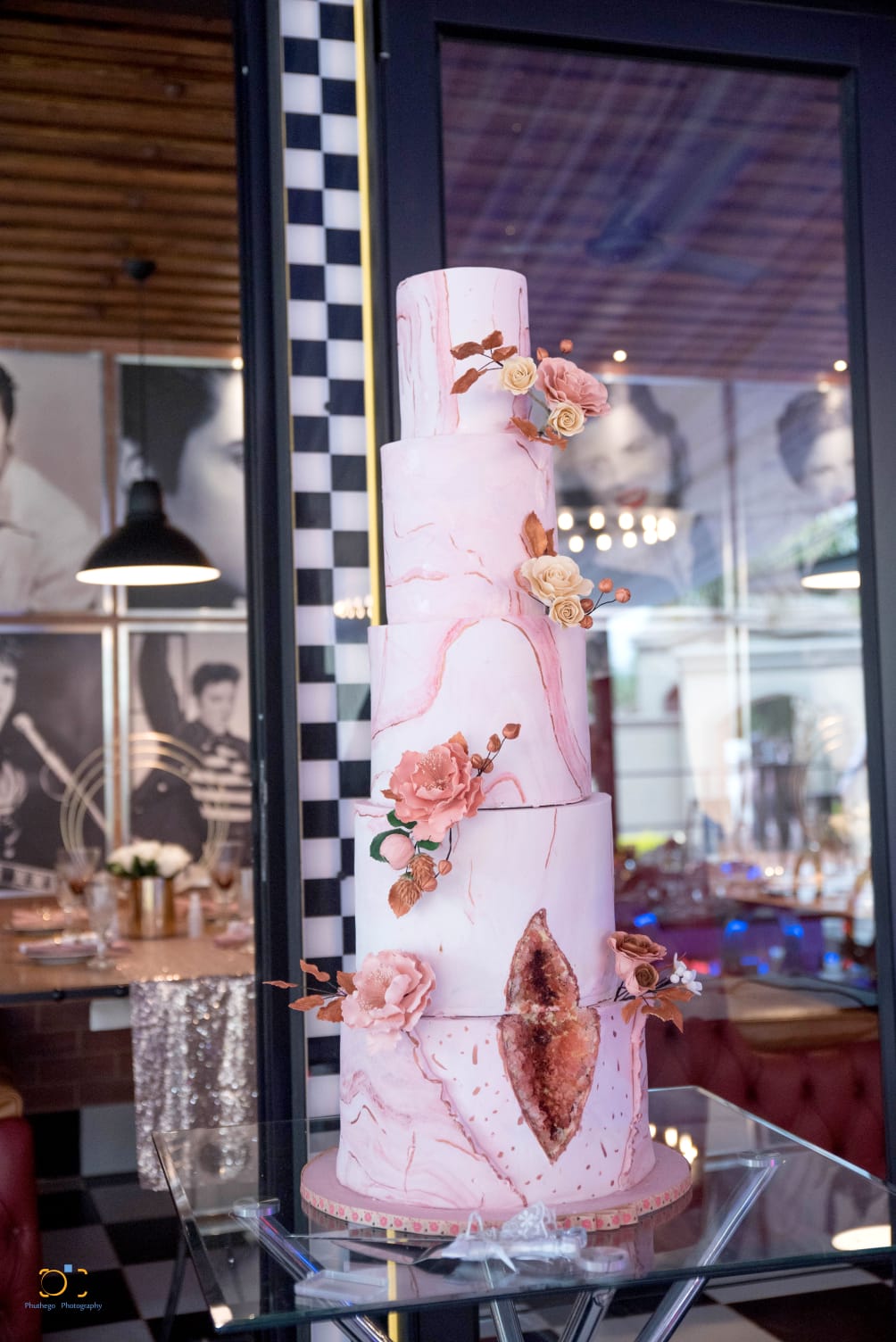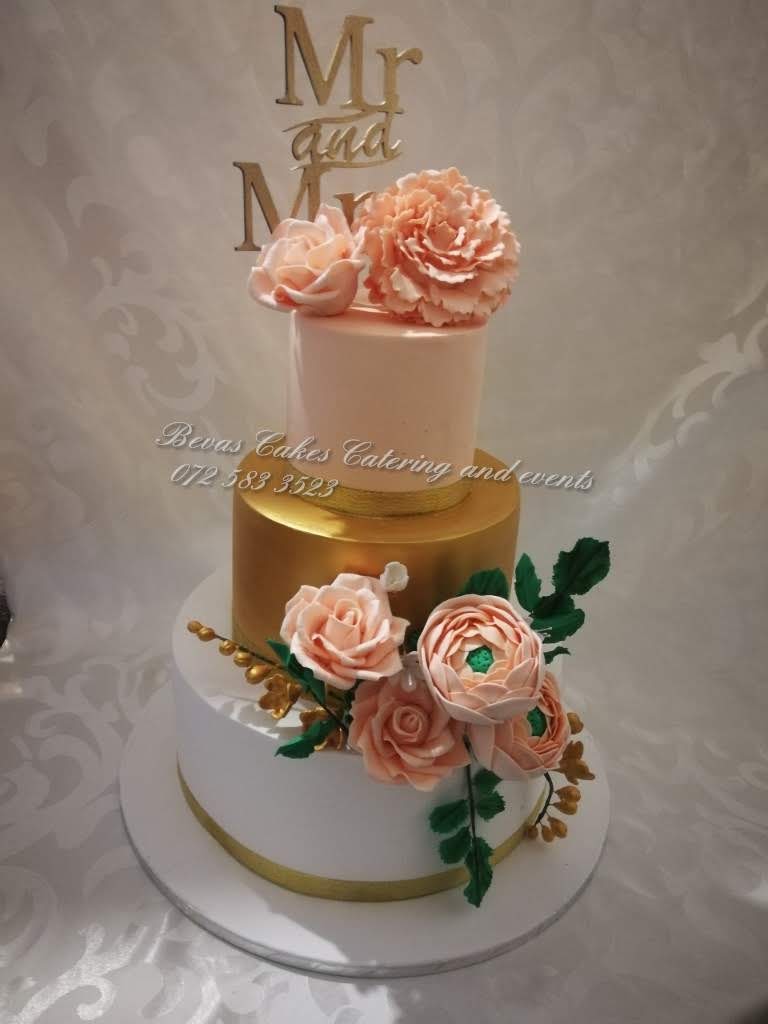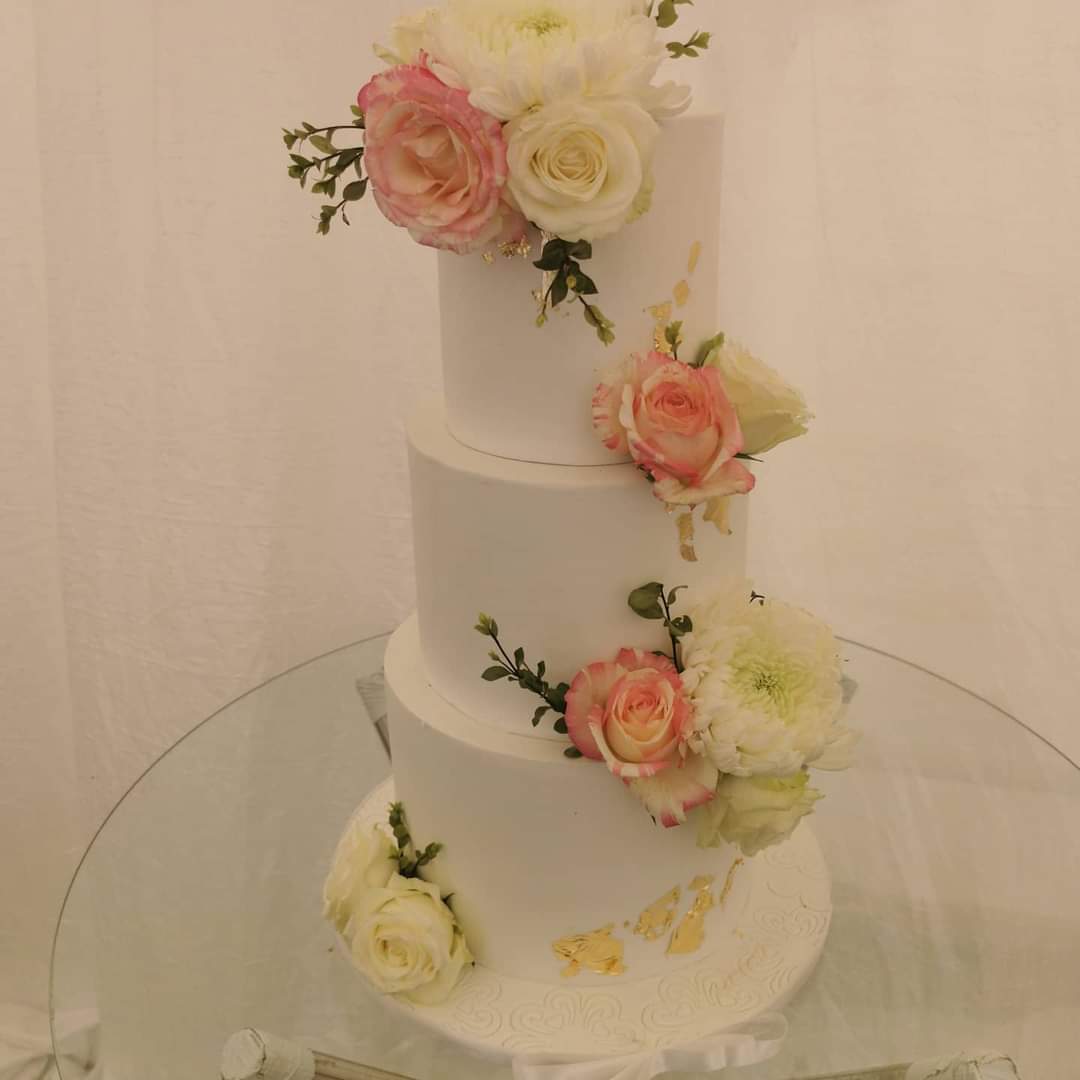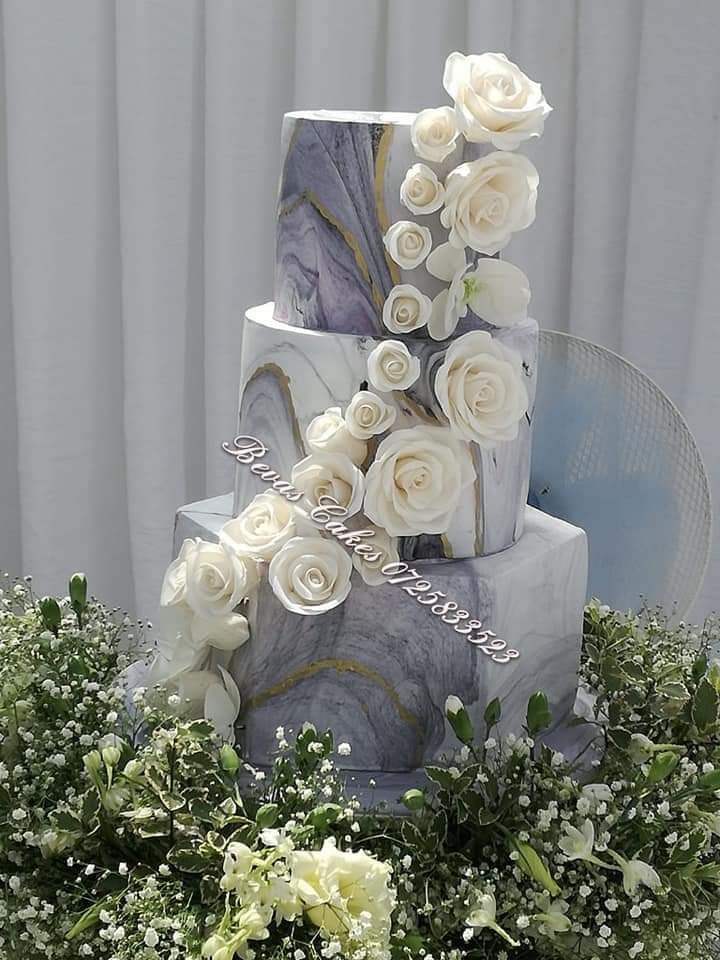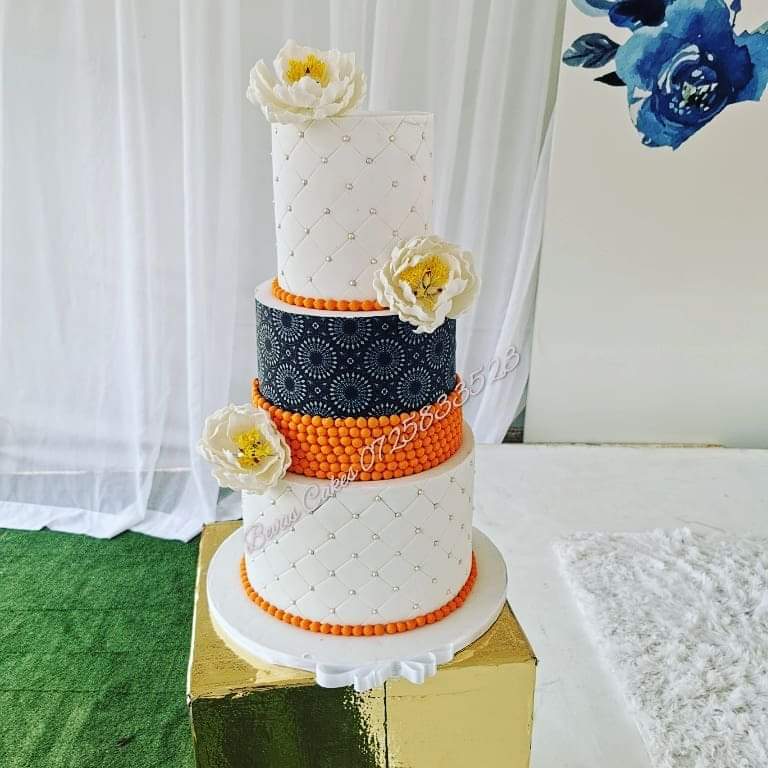 ​